Our leadership team is made up of top-notch expertise in technology consulting, IT project solutions, professional staffing, and strategic recruitment. Learn more about the leaders of CitraTek.
Kumar Lavakusha Thalakola
President
Kumar is a Senior Technology Specialist and Adviser with 20 years of industry experience. He held senior leadership and management consulting roles. Managed and implemented complex Oracle SaaS, ERP, CRM, BI, Analytics and Custom Oracle Technology Applications in Financial Services, Consumer/Heavy Industrial products and Electronics and High Technology industries.
Michael Visconti
Executive Director
Michael is a professional sales executive with over 25 years of sales experience managing and maintaining accounts throughout the U.S. and overseas. He has an exceptional ability to communicate with various size companies, success in establishing and cultivating relationships across all levels of an organization. Michael has continued to show his expertise in collaborating with individual business units within an organization in order to provide a total business solution. He has experience in bringing together internal resources and external partners in order to ensure successful account penetration, and ability to deliver the highest quality IT and Technical specialist for all levels of projects throughout the U.S. and overseas in a timely manner. He is currently overseeing 200 plus Technology specialist across the globe.
Abhilash Patel
Technical Recruiting Manager (Overseas)
Abhi is a graduate from Jawaharlal Nehru Technological University in Information Technology , he have been working as a IT support and Recruiting Manager for four years. Abhi leads and manages our overseas team and is responsible for End-to-End Pre and Post recruitment activities right from requirement gathering to On-boarding. Responsible for full lifecycle recruiting process to include sourcing and identifying candidates, phone screening, conducting interviews, follow-ups, negotiating rate & salaries both for contract and Permanent positions as per the client requirement.
Kavitha Moortala
Technical Recruiting Manager (Miami)
Kaavi is post-graduate in Commerce from Osmania University, she has five years experience recruiting for IT companies. She has worked with our Tampa office for the past three years and is now our Technical Recruiting Manager for our Miami office. She has experience sourcing and screening through various networking sites, internal databases and job sites to find candidates for even our most difficult searches.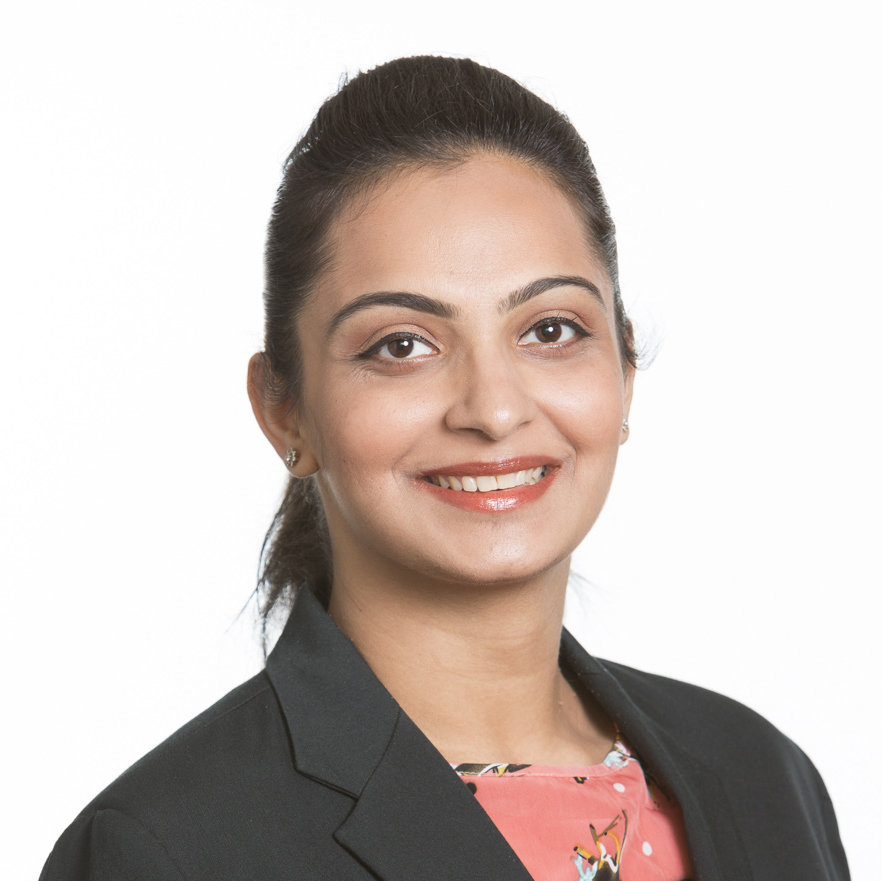 Vasudha comes with a diverse experience working in various fields such as Finance, Accounting and Human Resources. She has over 15 years of global experience in 4 different countries after completing her MBA in Finance from Symbiosis University, Pune, India. Her favorite time pass is Music , Dance, and Baking.
Raj is an expert in end to end recruiting in various fields – IT , Finance , Analytics. He completed Bachelors in Electronics and Communication Engineering. His strength is in building strong relationships within team and with resources.
Rani is a post graduate with a degree in Electrical Engineering. She has been working in the recruiting field for four years. He has worked with small specialty companies to Fortune 500 companies, and has a knack for always finding the candidate to fit their individual needs.
Lisa has 4 years of working experience as a Technical Recruiter and has a zeal to grow in this field. She is a graduate from in Computer Science and Engineering
Sai has a graduate degree in Computer Science and has been been working for more than 6 years in Technical Recruiting. His strengths are his enthusiasm and zeal to work hard in finding the right resource with all the required skills.
As a certified Minority Business Enterprise, we embrace diversity as a core component of our culture, our approach to business and the opportunities we provide to our clients and our employees.
Working as your strategic talent partner, our team of experts and specialized individuals act as a catalyst for enhanced operational efficiency and increased productivity. We pride ourselves in building strong relations with all of our Clients and sub-vendors.